Love this letter! 😃
If there is anything I want removed from my life, it is (too much) stress and all things negatively affecting our health.
Boundless Blessings by Kamal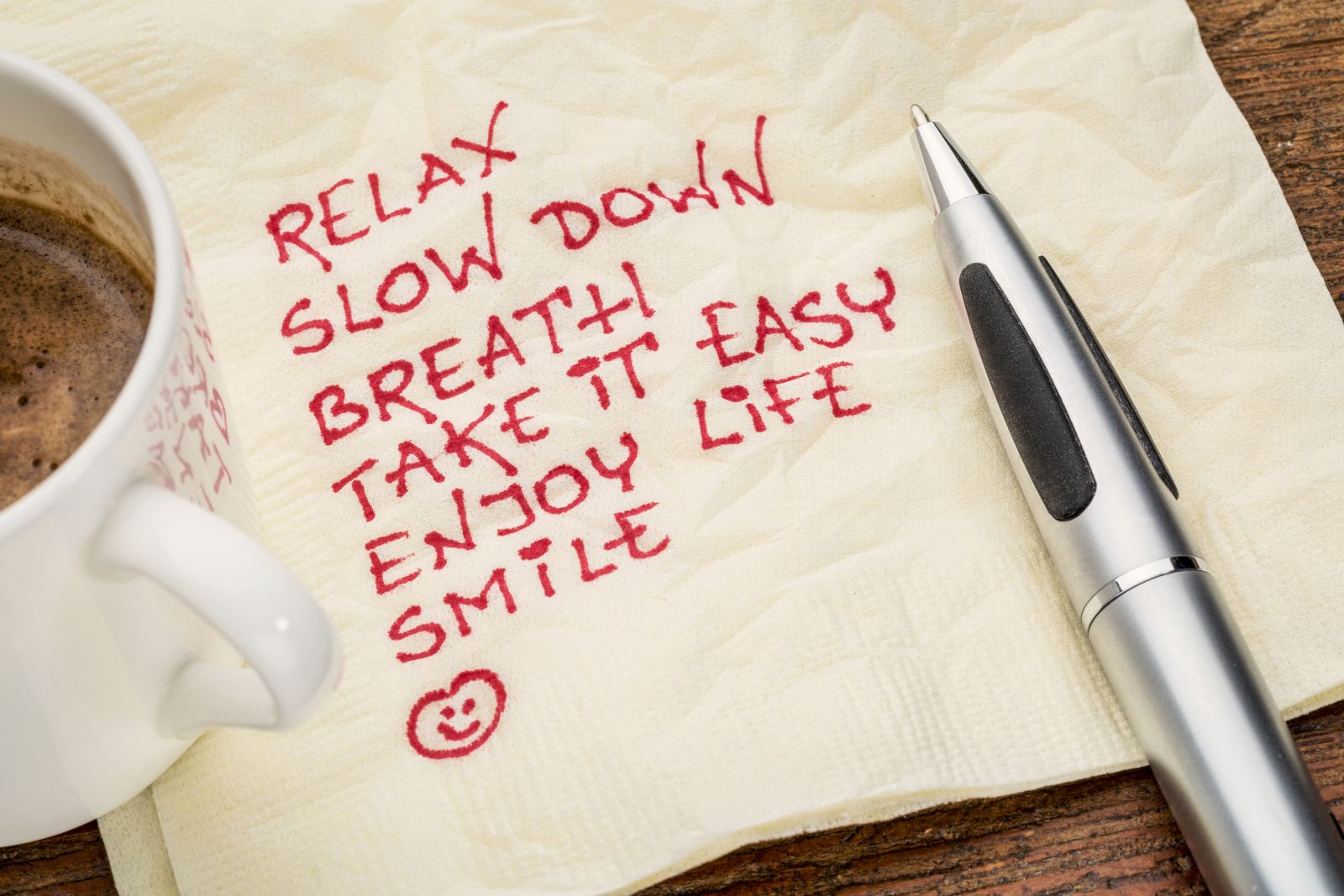 Dear Stress….
Come Let's break up
Our showy illusionary barriers
Let's go fly a mystical kite
Spreading love in magical embraces
To skies that pour healing light
Dear Stress….
Let go of imaginary fears
Speak sweetly from your Soul
Every beautiful struggling Heart
Will dance with nectar's of Joy
Welcoming ecstasy with open arms
Dear Stress….
Give up so called jealousies
Dive deeper in oceanic waves
Throw away worries as ripples'
Clothe yourself in pearls of peace
Propel the boat as my Guide
Dear Stress….
Let's go for a reckless drive
Dancing to the beauty of who you are
Where the wind becomes music
Movement becomes an ethereal ballet
And smiles that turn to laughter and joy…………….